Volunteer with KSON & UWSD today!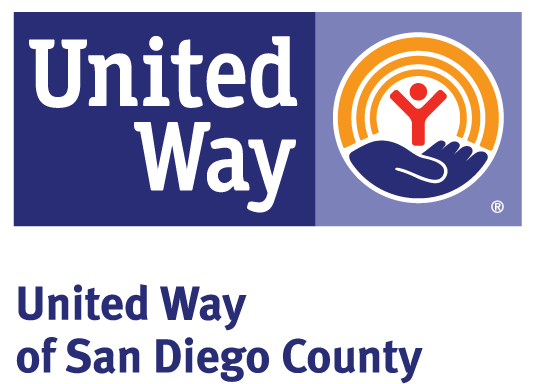 ---
Join hands with United Way of San Diego County and KSON as we give back to our community on Saturday, July 30th from 5pm-7pm at People Assisting The Homeless (PATH)!
Join PATH San Diego and Urban Angels to help serve healthy and delicious meals to our 134 residents. By providing a meal to someone in need, you are making a difference in the community and the lives of others. PATH prepares dinner every night of the week and need your help to serve it. Please note the changes to PATH's meal service guidelines to adhere to all safety procedures and keep our residents, staff and volunteers safe. We are following a mandatory indoor masking policy so please bring a mask.
Key Responsibilities:-The shifts are from 5:00 pm to 7:00 pm and you will help chef and a few other volunteers prep and plate food for dinner, breakfast and lunch. Dinner gets picked up by a staff member and brought upstairs to the resident floors and breakfast and lunch get rolled into the fridge for staff to pick up the following morning and afternoon.