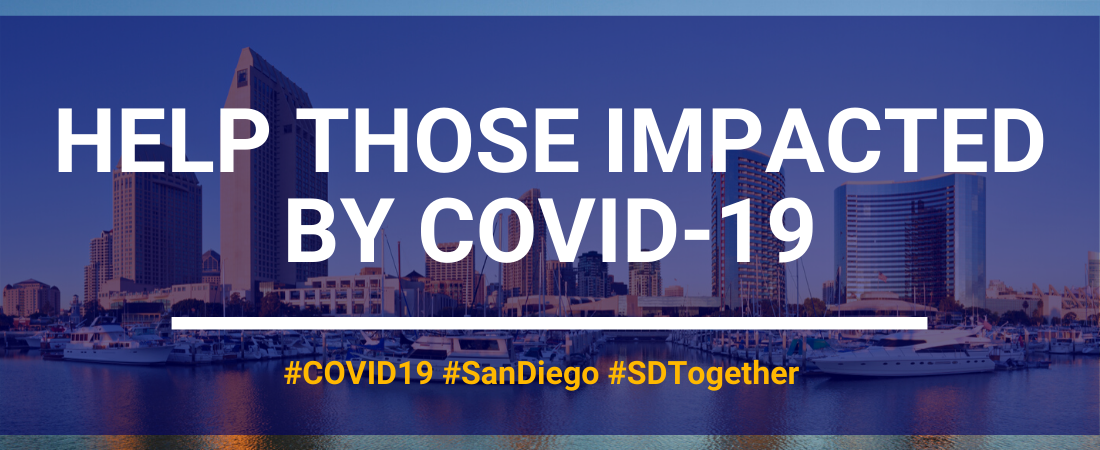 Visit www.sandiegovolunteerhub.org for the latest information on COVID-19 related volunteer opportunities. You will find a comprehensive list of ways to help, including virtual, in-person, and donation opportunities!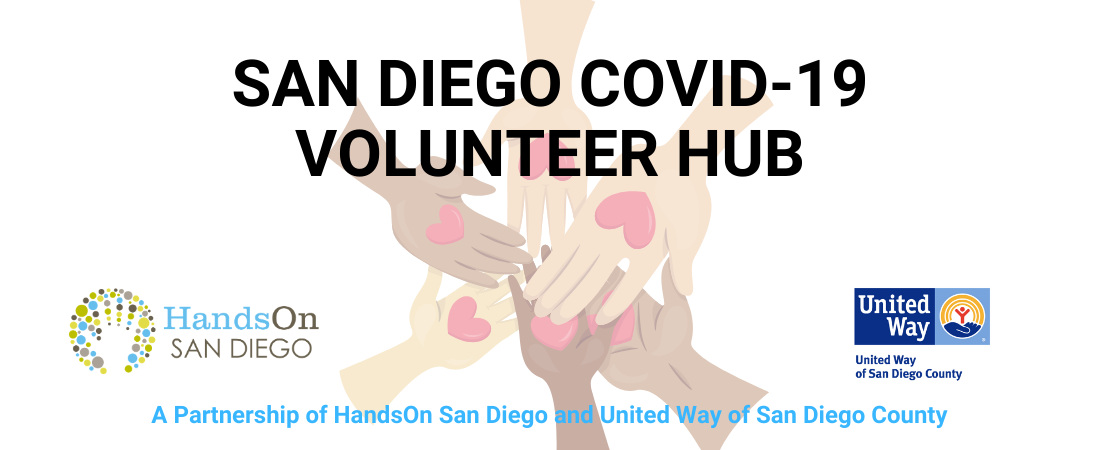 If you would like to make a donation to United Way's Worker Assistance Initiative, click here. All funds raised go to support low-wage workers who have lost their income as a result of COVID-19.
For more information, or if you would like assistance connecting your business or organization with community engagement efforts, please email volunteerhub@uwsd.org.