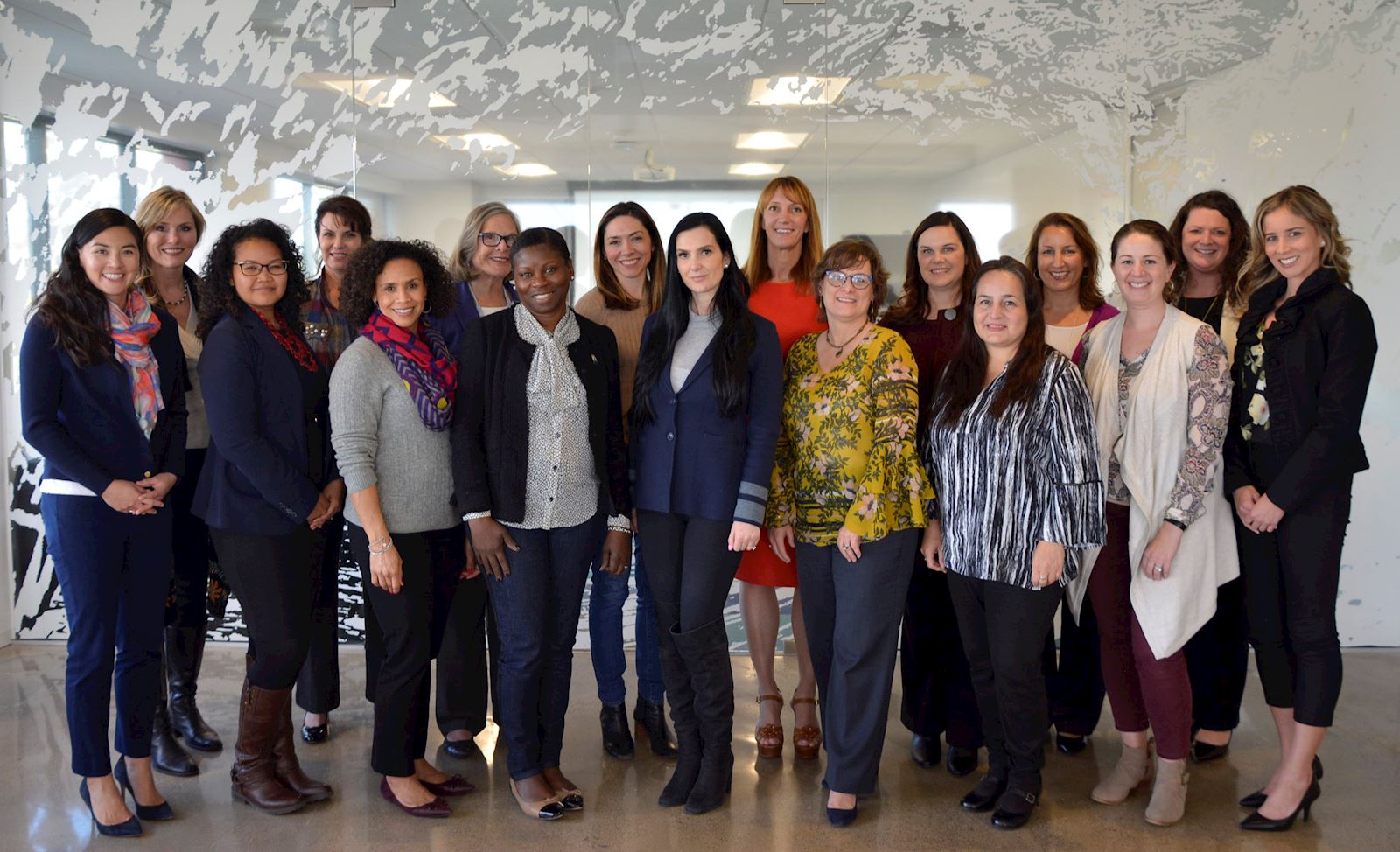 Did you know there are over 11,000 nonprofit organizations in San Diego County? Each plays a pivotal role in protecting and enhancing the well-being and prosperity of our region. As the sector continues to evolve in response to the COVID-19 pandemic, nonprofit leadership is more important than ever.
In response to this need, United Way of San Diego County (UWSD) and The Nonprofit Institute at the University of San Diego have partnered to host a Board Service Certification Program designed to help passionate and talented professionals use their skills and experience to make an impact on our community.
If you are interested in better understanding the value, roles, and responsibilities associated with serving on a nonprofit board of directors, this program is for you! The course is ideal for current and aspiring board members, as well as nonprofit staff whose roles include working with board members.
Beginning on September 30th, this virtual course will take place for 2.5 hours each week (9:00 – 11:30 am) over the course of six weeks. Topics covered include: the characteristics of high impact boards, the realities and legalities of nonprofit board governance, how to identify the right board to join, how to govern in a virtual world, and the benefits of building a diverse board, among many others. The program features BoardSource governance training, Brené Brown's "Dare to Lead" curriculum, and the Clifton StrengthsFinder assessment. All courses are facilitated by experts from the Nonprofit Institute at the University of San Diego. After program completion, United Way will work to connect participants with nonprofits in need of board members.
Applications will be accepted through September 16th; please apply here. Applicants will be notified of a decision by September 21st. All necessary program materials will be provided, and the course will utilize Zoom and Canvas learning platforms. There is a one-time program fee of $1,000 and details on payment options will be included with the acceptance notification.